Xishan Economic and Technological Development Zone (XETDZ) was launched in 1992, it was approved as provincial level in 1993, and upgraded to state level in 2011, which is the first state- level ETDZ in Wuxi. According to the 2018 state-level ETDZ comprehensive assessment, issued by Ministry of Commerce, XETDZ ranks No. 46 among the 219 state-level zones. Moreover, in 2017 scientific development of development zones in Jiangsu Province, it ranks No.9 among the 110 state-level and provincial level zones.
A sci-tech and business new city is full of vitality
The zone covers an area of 125 sq km. By taking advantage of Shanghai-Nanjing expressway exit, West Park is developed as a cluster area of advanced manufacturing and high-end service. East Park enjoys the natural resource of the Wanshanhu Lake, which is planned to develop Sci-tech, R&D, Leisure business, residential and high-end manufacturing. It will be developed as a new supporting point of transformation and upgrading in Wuxi.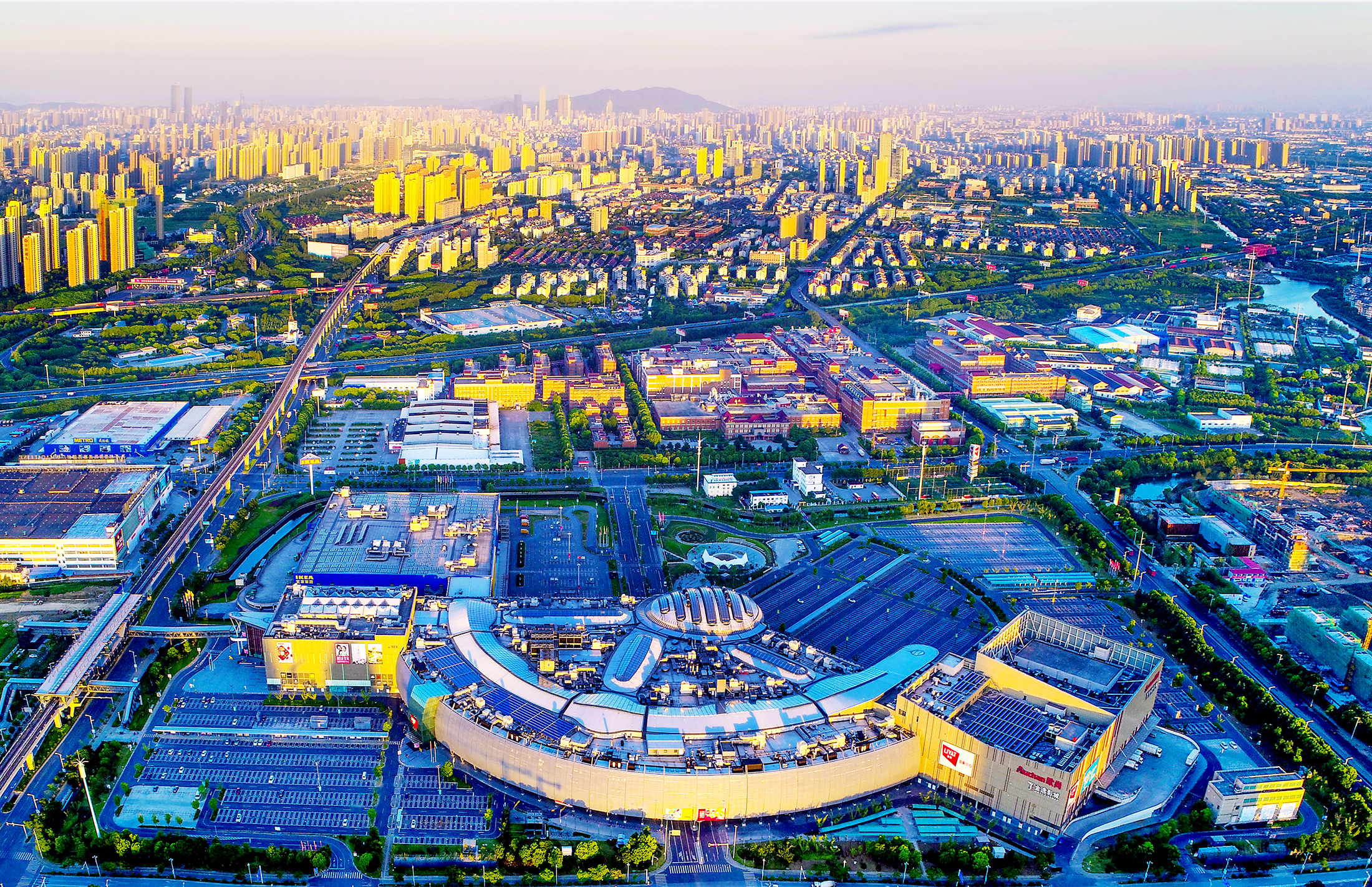 A distinctive modern industry
Guided by the international advanced development idea, the zone has formed four pillar industries with so many years of development, namely IT&IC, intelligent equipment, precision machinery (auto parts) and modern commerce. The zone has become the new highland of modern industry in east Wuxi. It is a sci-tech and business new city full of vitality with over 4500 enterprises, in which 1060 are foreign owned enterprises with investors from more than 30 countries and regions.
A collaborative and efficient innovation environment
Taking innovation as the core development strategy, XETDZ has gathered the high-end innovation elements, and fully released the vitality of innovation and entrepreneurship. XETDZ implemented the program of "Top Ten Enterprise Research Institutes", promoting pragmatic and efficient cooperation in production and research together with MIT, IMR, Nanjing University of Aeronautics and Astronautics and so on. Furthermore, XETDZ gave full strength to build a highland of talents, cultivating 17 national key talents, 48 provincial key talents. A number of enterprises such as Wayz IM, Rayer Medical and GL-Turbo with high-end talent and entrepreneurs have emerged, and the national post-doctoral workstation has ranked top 1 in Wuxi for six consecutive years.
Follow us on Wechat by